GS-IT is specialized in a new office setup, provides consultation as per your new office structure requirement.
We have a highly experienced professional team for setting up your new office as per all your IT needs.
We make sure that your new office setup is ready within the time frame provided.
Our Process
GS-IT Infrastructure expertise team with more than 7+ years of experience will do the best audit to quickly assess your technology needs and provide a comprehensive solution guaranteed to not only improve your performance and surveillance but also lower your costs.

Our team will like to demonstrate to you ways to make the network more secure,
Moreover, we'll demonstrate how we can make your network more secure, definite, and hassle-free.
Schedule your FREE 30-minute IT infrastructure consultation with GS-IT Infrastructure. Contact us now for booking your free consultation!
For shifting and IT set up for the new office location, GS-IT Infrastructure can assess your company's needs and design a cable network system that provides perfect functionality and reliability. We utilize our expertise in a way that helps your business today in addition to your business tomorrow. The installation of our cabling services not only handles your communication needs today but will also withstand the new demands of the future.
Internet and Phone Communication Systems are provided over an IP-based network via the Internet using the open standards-based Voice over Internet Protocol (VOIP).
Managed WiFi solution enables your business to seamlessly connect your users around the clock to anywhere within the UAE, including both indoor and outdoor sites. WiFi Router Setup & Wi-Fi Extenders.
There is a lot of increase in IT Security threats/ malware attacks, which has harmed many of the business organizations who don't keep them updated with the effective anti-virus/firewall for their organizations.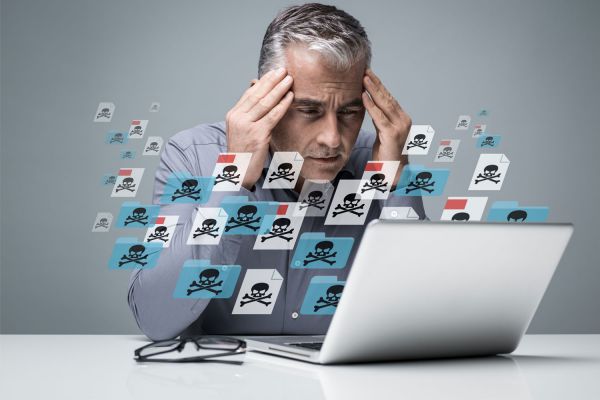 We at GS-IT Infrastructure, IT solution company Dubai provide IT Security Solutions for your business security with the latest updated firewall and anti-virus software solutions for the business organization.
Backup solutions implementation
Data backup strategy is one of the first steps of every business strategy plan to protect their business. But you need a practical and way defined way to secure your business from all the breaches.

GS IT, Dubai IT Companies experts backup your complete data and securely transfer it to an offsite location where you can have access to your data from any part of the world.
Desktops, Laptops, Printers & Copier Setup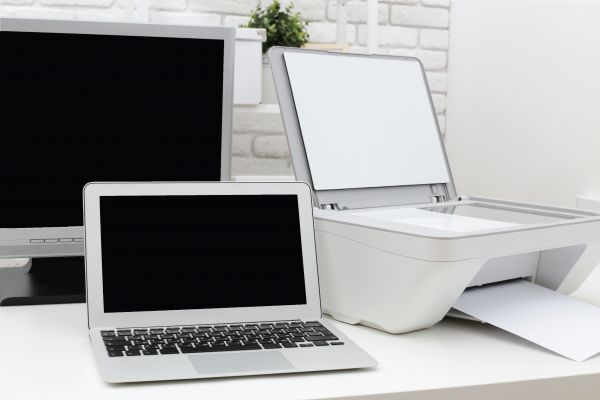 We carry desktops, laptops, printers, scanners systems. We handle everything from networking and support to supply to installation. GS-IT infrastructure, have what you need, from networking cables to routers. Call us to discuss more of your requirements.
Emails and Business Collaboration Integrations
At GS-IT Infrastructure we provide professional support on Office 365 Migration and Implementation solutions
• Worry-Free Migration and Ongoing Support
• We Design a Customized Office 365 Package as per your requirements.
• Microsoft Cloud Solutions Provider
We rely on technology nowadays, but sometimes that technology fails and we also with the same. Computers breach out, systems fail, phones die; and when that happens, we need an expert technical engineer to fix them.

GS IT, IT Companies In Dubai providing full IT support is all about troubleshooting and problem solving when the tech breaches, and providing great customer service along the way. Contact us today!